Who is that session for?
VP of Sales 
VP of Marketing 
Sales Leaders 
Salespeople
Before the session try to answer these sessions:
Has Sales and Marketing in your organization mutually agreed upon a definition of a "Qualified Lead?" 
Who in your organization decides what markets/buyer personas you should be selling to?
Who in your organization has the deepest knowledge of how specific targeted buyers USE your offering to solve specific problems and or achieve specific goals?
Has the organization's website been 'taught' how to develop Qualified Leads?
Mike Bosworth Leadership's Story Seekers team is committed to the mission of helping salespeople build quality pipeline by coaching them to master creating trust and emotional connection in conversations with their buyers, based on the Power of Story and Connected Listening.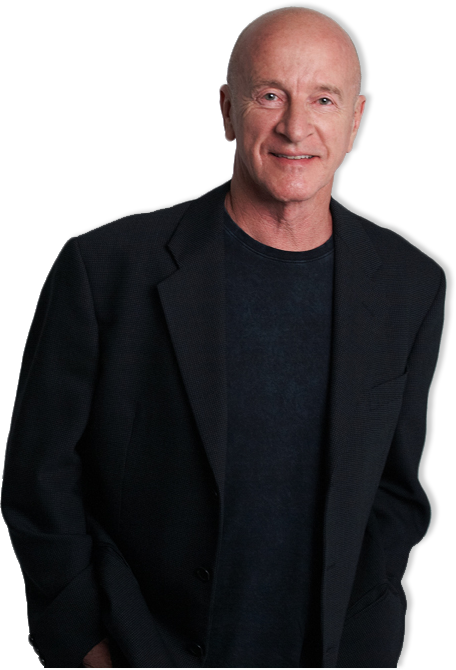 Mike Bosworth
is known in the B2B sales world as a thought leader, speaker and author of best-selling sales competence books - Solution Selling (McGraw- Hill, 1993), CustomerCentric Selling (McGraw-Hill, 2003). In 2008, Mike began creating a learning map for salespeople to connect and create trust with their buyers as a repeatable and coachable skillset, and published What Great Salespeople Do, the Science of Selling Through Emotional Connection and the Power of Story (McGraw-Hill, 2012) .
Magdalena Petryniak
is the CEO and Founder of Story Seekers Europe dedicated to developing sales and leadership skills using the Customer Hero Selling methodology. She has been honing her leadership, influencing and marketing communication skills since her first social activism project as an undergraduate, and successfully lobbied in Polish Parliament for Smoke-Free Poland law in 2010. A consultant, business owner, trainer, and a university teacher with more than 15 years of experience in marketing and sales development programs. Passionate about social change and intercultural learning.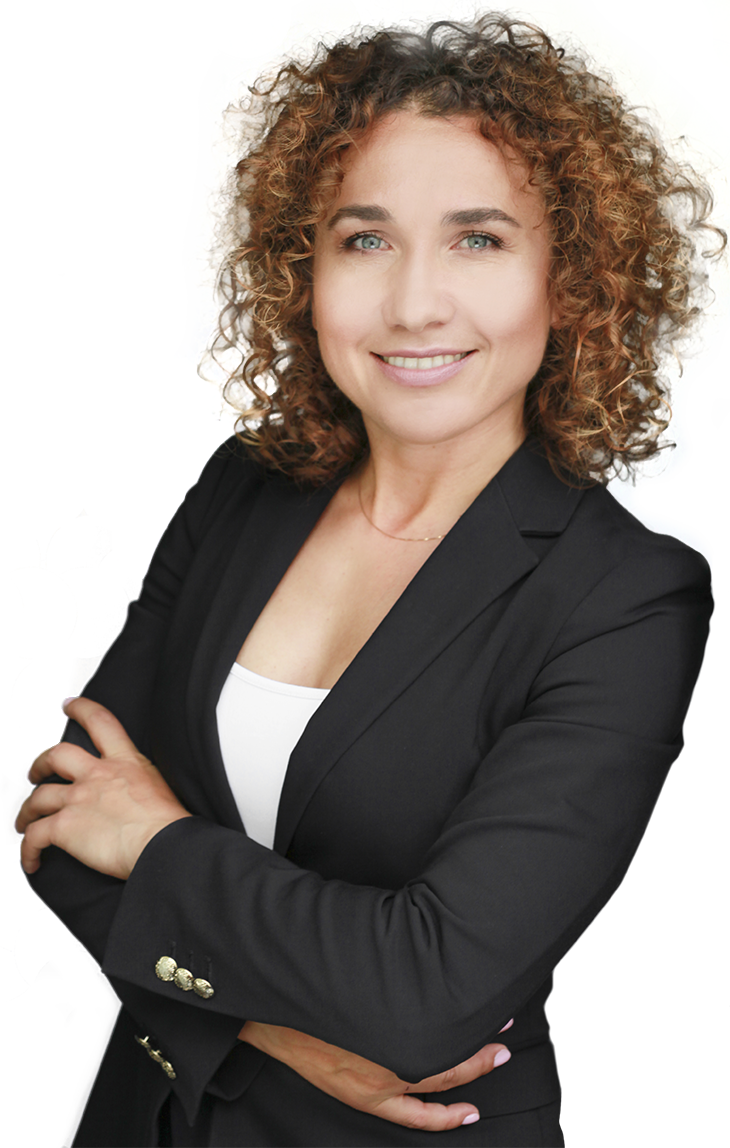 Book your seat free of charge